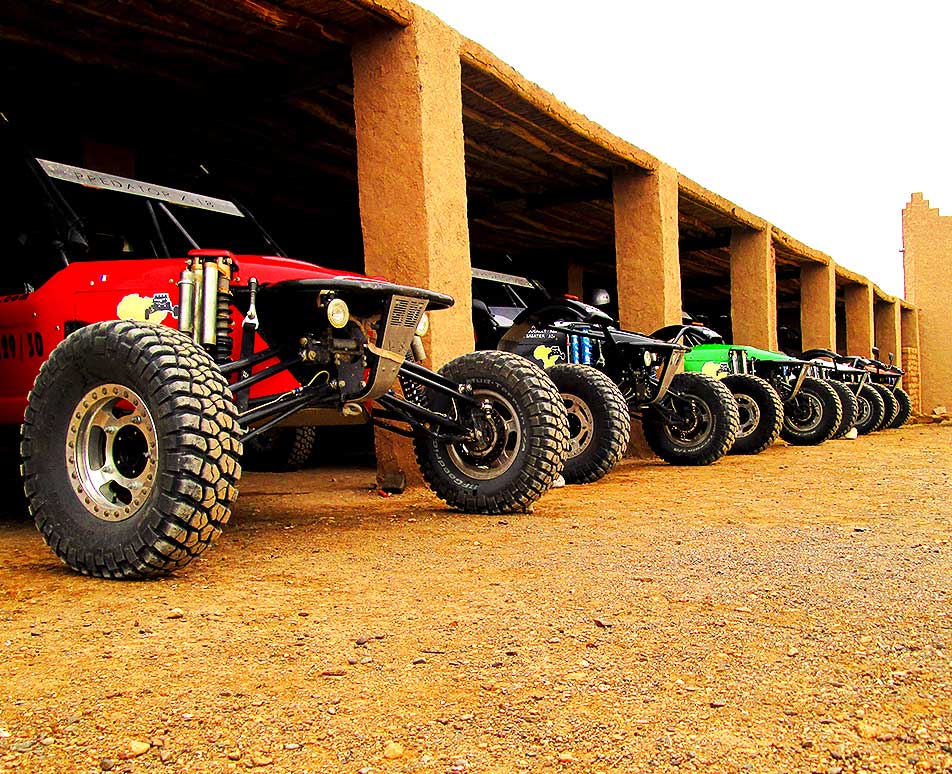 You like adrenaline kicks?
THIS IS THE PLACE TO BE
Put a helmet and gloves on for your first-time drive of one of our buggies. Come and learn how to drive with real rally raid professionals. In a fun and relaxed atmosphere, you will benefit from our expertise in rally raid-specific driving techniques.